Stratco Outback Central Coast
Verandahs -- Patios -- Carports -- Sunroof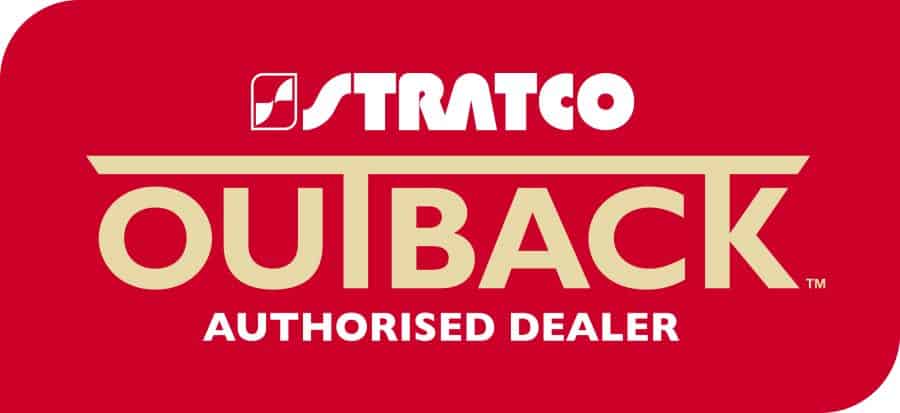 Nothing beats a family dinner outside on a warm summers evening. Or maybe, you'd prefer a games night with friends and family to relax after a long week. Whichever way you choose to spend your downtime, having a beautiful outdoor area is a fantastic addition to your home.

Here at Designer Outdoor Spaces, we're an authorised dealer for the Stratco Outback range. As your leading design of custom outdoor spaces in the Central Coast, this high-quality brand brings the very best to your home. With beautiful roofing options, you can create a sheltered area for all weathers.

Contact a member of our team today, and discover how the Stratco Outback range could revolutionise your outdoor spaces.
Choose Designer Outdoor Spaces - Choose Stratco
 Bringing over 70 years of experience to their designs and manufacturing, Stratco is one of Australia's most trusted brands for outdoor constructions. Established in the early 1940s as a plumbing company, their current range of quality products embodies Stratco's long evolution.

With their people-orientated approach to design, high-quality products, and extensive range Stratco has something to suit every home. In particular, the Outback range provides a selection of roofing options, keeping your outdoor space dry even in the winter months.

At Designer Outdoor Spaces, we only use trusted brands to bring our designs to life, ensuring your patio and garden area have that wow factor.
Endless design possibilities
With so many options to choose from, you can create a truly unique outdoor space that reflects your needs and the character of your property. Stratco's Outback range is also the perfect addition to existing structures, helping to improve the usability of your space with a sheltered area.

Some of the designs we utilise at Designer Outdoor Spaces include: 
 When you partner a quality brand like Stratco with our innovative design and construction, you get outstanding results.
As a family-owned and operated company on the Central Coast, we take pride in using Australian-made products in our work.
Our goal is to turn your dream of a beautiful outdoor area into a reality, so contact our team today to find out more.

While many homes have a patio, few have an exceptional outdoor area that's sheltered by a quality roofing solution. Perfect for protecting your guests against the wind and rain, as well as deterring debris from your garden, the Stratco Outback can significantly boost your home's real estate value.

As a low maintenance addition to any property, a carefully curated patio area will pay for itself in no time. So, choose a high-quality brand like Stratco for your construction with Designer Outdoor Spaces to ensure long-lasting results.
Current Offer:
72 months interest FREE* with no deposit! 
(no deposit applies to securing finance)
Applies to Stratco Outback, Ambient Blinds and Stratco Pavillion
*T&Cs apply