Custom Creating Designer Outdoor Spaces
Servicing the Central Coast & Surrounds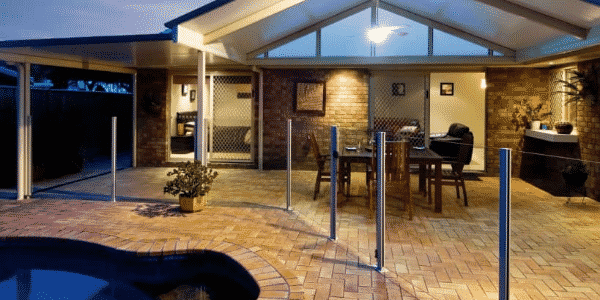 Custom Creating Designer outdoor Spaces
Specialising in Louvres, Patios & Decking Central Coast
Turning your dreams into a reality!
With amazing quality products, from blinds to fencing, insulated roofing to patios and sunroofs with highly trained and experienced staff working to bring everything together. We will work with you to custom design everything you need to create your dream outdoor living space!
As your authorised Stratco Dealer on the Central Coast, we are partnered with HSBC to provide our clients with exclusive interest free offers and deals.
Browse our wide variety of products and services.
No job is too big or too small at Designer Outdoor Spaces.
Give us a call on 0423 255 881 to get started!
Home Warranty Approved!
Why should you choose us?
A Division Of CBM Building Group NSW Pty Ltd.
Building contractors specialising in; Extensions, Renovations, Alterations, Bathroom Renovations & Architecturally Designed Homes.
We would love to connect!
Head to our social media pages to keep up to date with the latest offers.