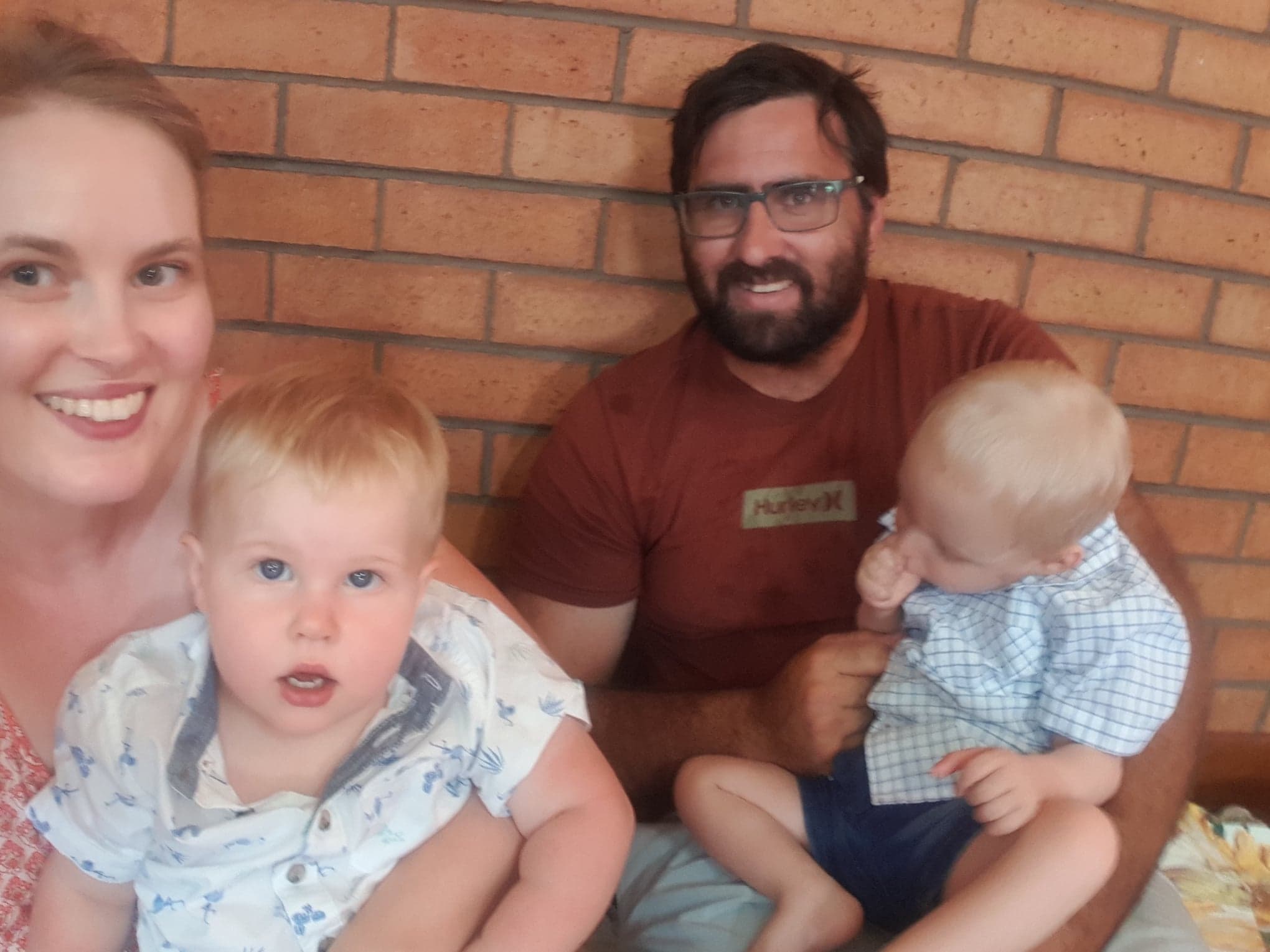 About Designer Outdoor Spaces
My name is Michael, I have been in the industry for 15 years, and have worked on everything from decks, guttering, pergolas and patios, fire doors, bathroom/kitchen renos and new homes. If you have contacted us for a quote you will most likely have met me. 
I have a wife and two young boys who keep me on my toes. I love helping families achieve their dreams of an outdoor space, that are family friendly and easily accessible while being safe.
Here, I will answer some of the common questions that people may ask when looking at building or extending their home.
If you have a question, send us an email, message our Facebook page or give us a call on 0423 233 881 and we will get back to you as soon as possible.
Designer Outdoor Spaces are looking for a First Year Apprentice Carpenter to join the team. A family-owned and operated company, we support employment on the Central Coast. If you are highly motivated, enthusiastic about your trade and are committed to completing a 4-year apprenticeship, then we want to hear from you! You will have the opportunity to work with some big-name companies, in New Home builds, Patios and Pergolas. As well as gain knowledge and
Click Here To Read More »
Designer Outdoor Spaces are looking for a First Year Apprentice Carpenter to join the team. A family-owned and operated company, we support employment on the
Read More »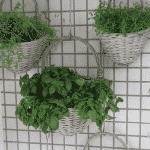 How to make the most out of your Outdoor space The key to decorating your external space is to establish exactly what you want in
Read More »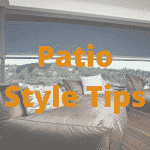 Let us help you take the stress out of designing your dream outdoor space. Along with Stratco, we have put together some handy style tips
Read More »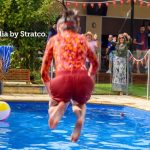 The First Saturday Of Summer! 5th December 2020. Proudly supported by Stratco and Cancer Council, National Patio Day is a chance for Australians to celebrate the start of
Read More »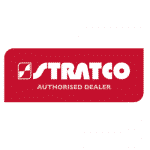 As a Stratco Authorised Dealer, it is our privilege to bring your, our customers, exclusive offers and deals. These offers cannot be seen anywhere else,
Read More »
It's Business But Not As Usual … With Higher Safety Precautions For All Designer Outdoor Spaces along with Stratco, have the health and well being
Read More »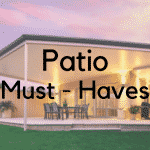 If you are looking to improve the look of your outdoor living space, then there are plenty of things that you can do to transform
Read More »