Central Coast patio Add-Ons
Custom Decking & Privacy Screens
Natural -- Artificial -- Privacy Screening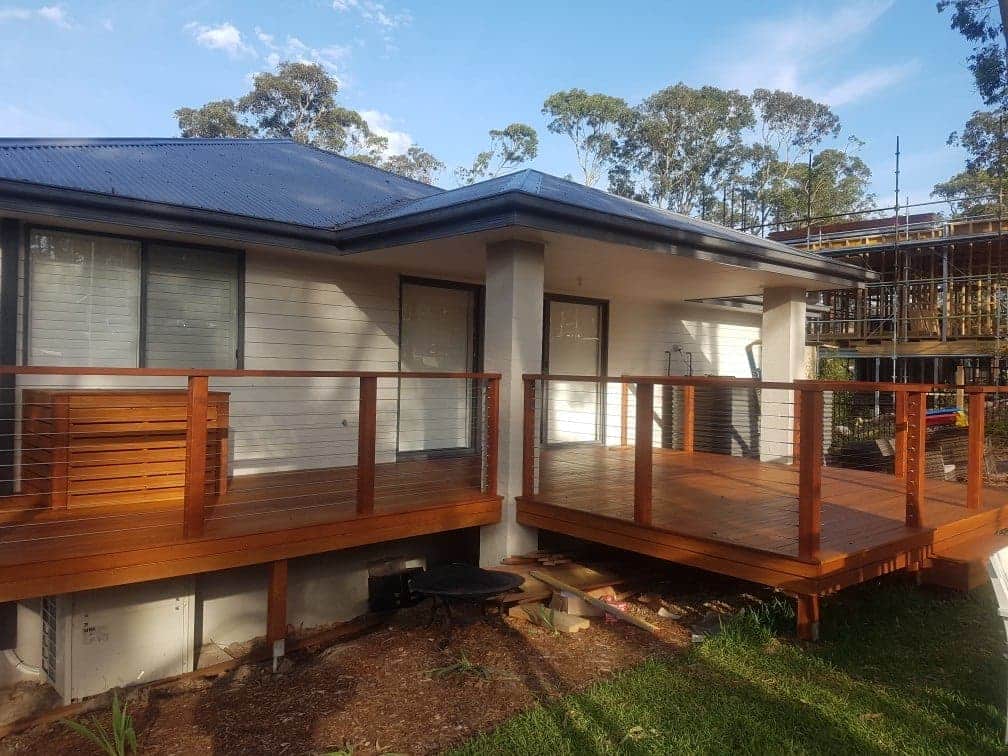 Natural timbers have colour variations and knots, making every piece of timber placed a unique statement.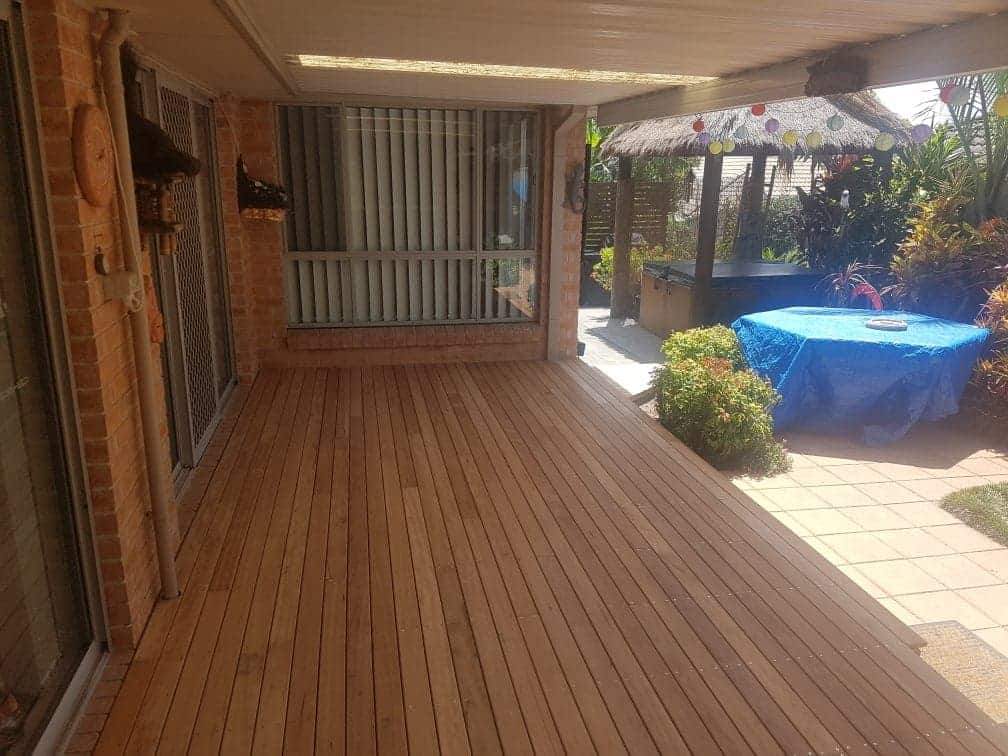 Artificial decks are new are a great low maintenance and long lasting alternative to natural timber decks.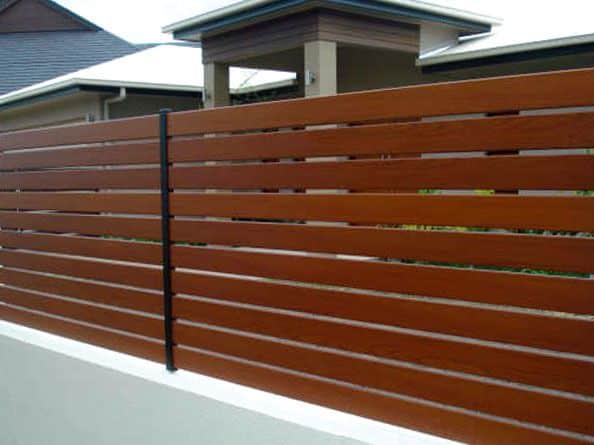 Create a stylish fence, or custom privacy screen. Available in a range of colours and materials to suit your home.